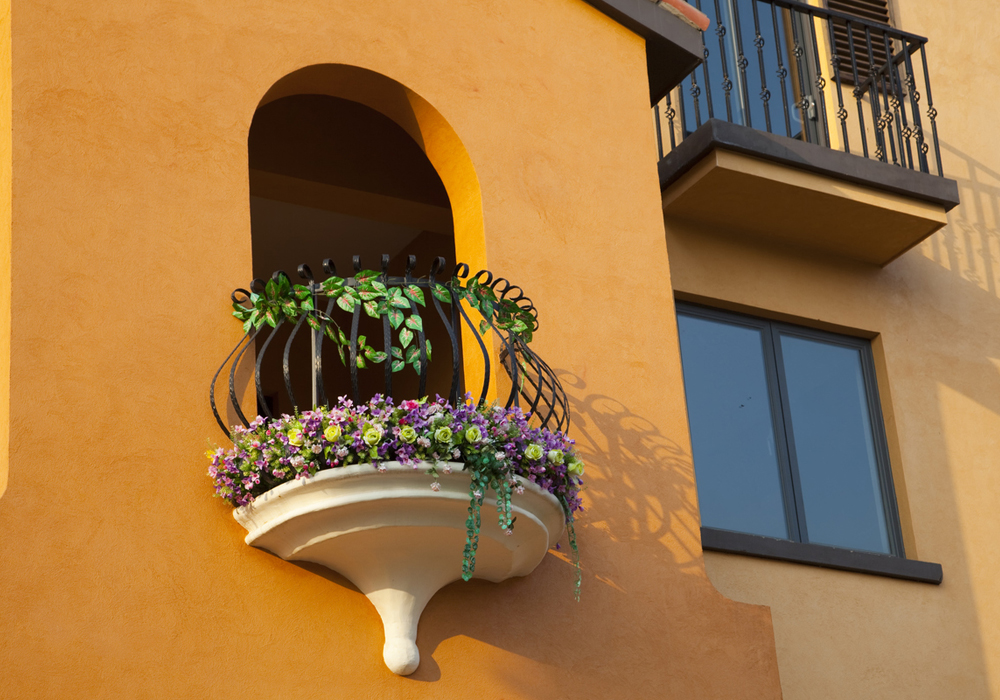 With our expert exterior paint solutions, we combat the wear and tear process and provide you with a vibrant coat of paint that can transform your home or business.
Looking for a way to give your home a fresh new exterior look without any construction? If so, exterior painting is the solution for you and your home. Choosing to renovate your home through home painting and wall painting can dramatically give your home a new modern look. We can also provide a range of external improvement services, such as:
Stucco
Exterior paint
Vinyl siding
Brick veneer
Stone cladding
If you're looking to revitalize the exterior of your home and boost your curb appeal, give us a call to get started.