About Us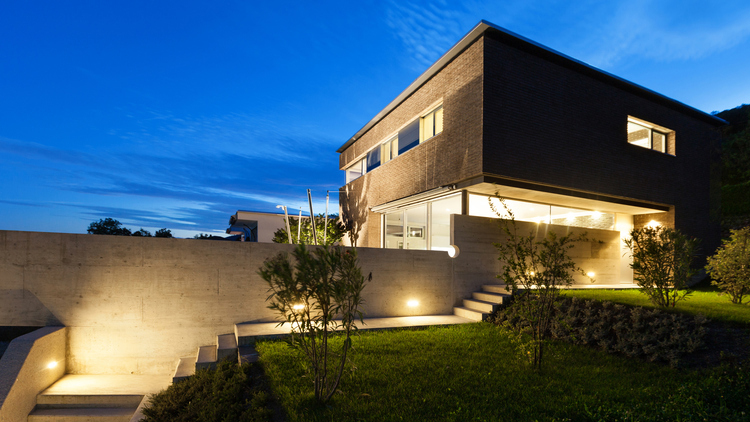 Creative Innovation Developers Inc. specializes in construction and remodeling services which include new construction, room additions, general home remodeling, kitchen and bathroom remodeling, innovative and modern design solutions, site analysis, and permit and zoning applications. Experienced and knowledgable, our team of dedicated professionals always goes above and beyond to deliver the best service to our clients by exceeding their expectations. Creative Innovation Developers Inc. will guide you through all the steps of the construction and remodeling process and answer any of your questions. We offer stress-free solutions to your projects that fit your needs, and we manage the home planning and construction process of your dream home from start to finish. Creative Innovation Developers Inc. is the superior choice when it comes to designing, building, or remodeling your home. You will be amazed at the ease of the process and the quality of our work.
Contact us to get started on your next home improvement project. We offer a free initial consultation with free 3D design renderings. Let us make your dream home a reality!
Services Provided:
Bathroom and kitchen remodeling, custom homes, room additions, new home construction, garage conversions, ADU construction, flooring, roofing, whole home remodeling, general contracting services, exterior paint, 3D design, and architectural and engineering services.
Areas Served – Los Angeles
Beverly Hills, Brentwood, Burbank, East Los Angeles, Encino, Glendale, Hollywood, Los Angeles, Mission Hills, North Glendale, North Hollywood, Pacoima, Pasadena, San Fernando, Santa Monica, Sherman Oaks, South Pasadena, Studio City, Sun Valley, Toluca Lake, Tujunga, Universal City, Valley Village, Van Nuys, West Hollywood
Core Values
Creative Innovation Developers prioritize quality work, timeliness of construction, clear communication with our clients, and the safety of our work and our work sites. We have spent over a decade delivering the finest construction services to our clients. These priorities have stood to the test of time and the principles underlying them remain our bedrock lynchpins. We stay true to our commitment of delivering excellent results that meet all our client's needs!
Pace
Our love for detailed, bullet-point preparations, as well as open communication and clear project management is what makes us faster than the competition. Recently, we compared a technically similar two-story house that we built with another home built by our main competitor. The results? Their price was nearly double and the project took nearly twice as long as ours! The choice is clear: Creative Innovation Developers can handle your next home improvement project at the right price and on schedule.
Quality
Quality is the focal point in every aspect of our construction process. From our executive employees to our on-site contractors and construction workers, everyone's attention is focused on excellence. And it's our attention to detail that allows us to efficiently manage multiple projects simultaneously, all while staying on schedule and within budget!
Environmental Friendliness
Besides valuing your time, your money, and your vision for the project, we also value Mother Nature as well. It cannot be denied any longer that even small construction projects have the potential to harm the environment. That's why we're leading the effort to use only eco-friendly materials and comply with sustainable construction best practices to help keep the environment unpolluted by the work we do!