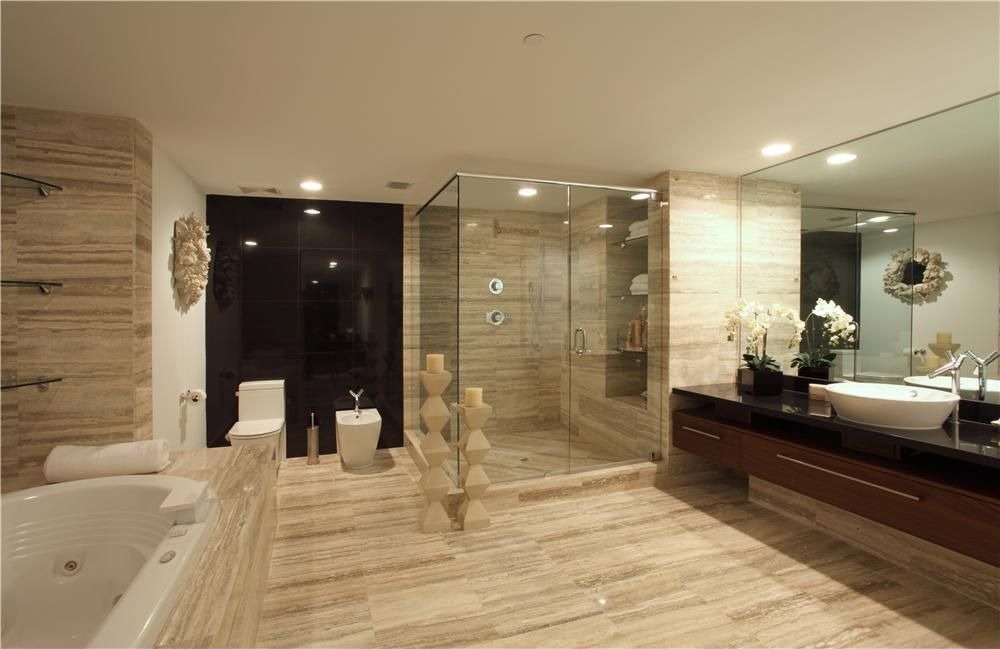 Our customers love the quality and craftsmanship that goes into all our bathroom remodeling projects!
The bathroom is an area of your home where people should feel comfortable and have a luxurious and relaxing experience. It should be a beautiful and functional space, as it is one of the most commonly used rooms in your home. We offer bathroom remodeling services that include:
Demo and framing
Electrical and plumbing work
Flooring
Tile installation
Paint
The experts at Creative Innovation Developers Inc. will consult you with a 3D design program to visualize the right bathroom for your needs. We will guide you in building the perfect bathroom that fits your style and needs. Contact us today.