Building an ADU in California is a prudent way to maximize the value of your property. By creating an additional living space on your lot, you can provide housing for family members, friends, or tenants while also increasing the overall value of your lot.
However, building an ADU is not a simple process. Before construction can begin, several legal requirements, including permits and approvals, must be obtained.
This article will answer some of the questions and information related to ADU laws in California.
What Are the Limitations of an ADU?
Your property's jurisdiction will dictate the maximum size limits for an ADU. In general, the maximum size of an ADU is 1,200 square feet. However, there are some exceptions to this rule. For instance, if your property is in a high-density zoning area, the maximum size of your ADU may be increased to 1,500 square feet.
As for minimum size, the ADU State Law requires all ADUs to be at least 150 square feet.
What Are the Zoning Laws Behind ADUs?
Accessory Dwelling Units are currently permitted in zones that allow single-family and multifamily buildings. Therefore, ADUs cannot be built everywhere in California due to the impact on traffic flow or public safety.
Can I Build an ADU if I have Multiple Dwellings?
You can build an ADU on your property if you have multiple dwellings. However, the process is more complicated and may require additional approvals from your local municipality. The size of the second ADU must also be smaller than the first ADU on the property.
Can I Build an ADU in a Historic District?
Yes, ADUs can be constructed in a historic district. However, State ADU Law may limit the size or type of ADU to protect the character of the historic district.
How do you Obtain Building Permits for ADUs?
All construction projects, including ADUs, require a building permit from the local municipality. The application process for a building permit is straightforward and is completed online.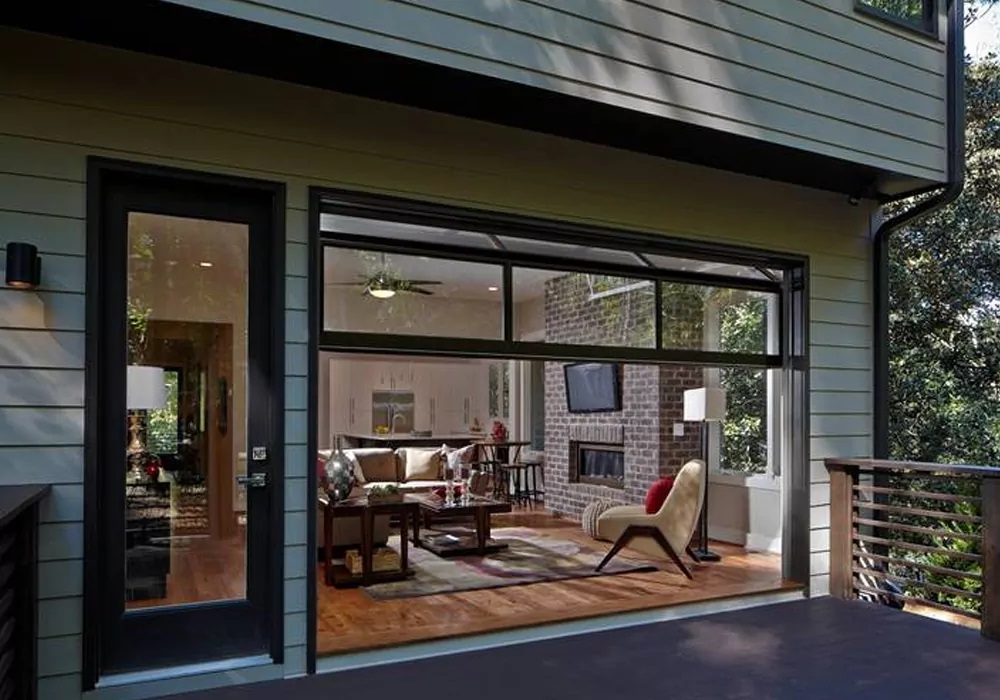 In addition to a building permit, some municipalities also require a special use permit or a conditional use permit for the construction of an ADU. These permits are typically granted by the planning commission or zoning board and can be obtained through the same process as a building permit.
How do you Start Constructing an ADU in California?
Working with an experienced and reputable developer is the best way to ensure that your ADU project is completed in a timely and efficient manner.
The professionals at Creative Innovative Developers can help you navigate the permitting process and obtain the approvals necessary to begin construction on your new accessory dwelling unit. Contact us today to learn more about our services and how we can help you realize