Searching for the best ADU contractors in Studio City, Ca? If your garage is empty and unused, you are missing out on the incredible benefits of having an ADU in Studio City, California. Work with Creative Innovative Developers, an ADU contractor in Studio City, and you'll see just how game-changing an ADU can be.
An ADU, or accessory dwelling unit, is a small living space attached to or detached from your primary residence. The California government views ADUs as a potential solution to the state's housing crisis. To support the development of ADUs, the California government Legislature found and declared Government Code Section 65852.150, permitting the use and construction of ADUs in single-family and multifamily zones. Since then, the government has continually incentivized and made it easier to build an ADU in Studio City and across California.
There are many reasons to consider building an ADU on your property in Studio City, CA. For one, it can be a great source of supplemental income, as you can rent out your ADU to tenants and use the rental payments towards your mortgage or other living expenses. Additionally, an ADU provides extra living space for out-of-town guests or extended family. The options don't stop there; perhaps you need a home office or a gym. Whatever your property is missing, an ADU can provide it.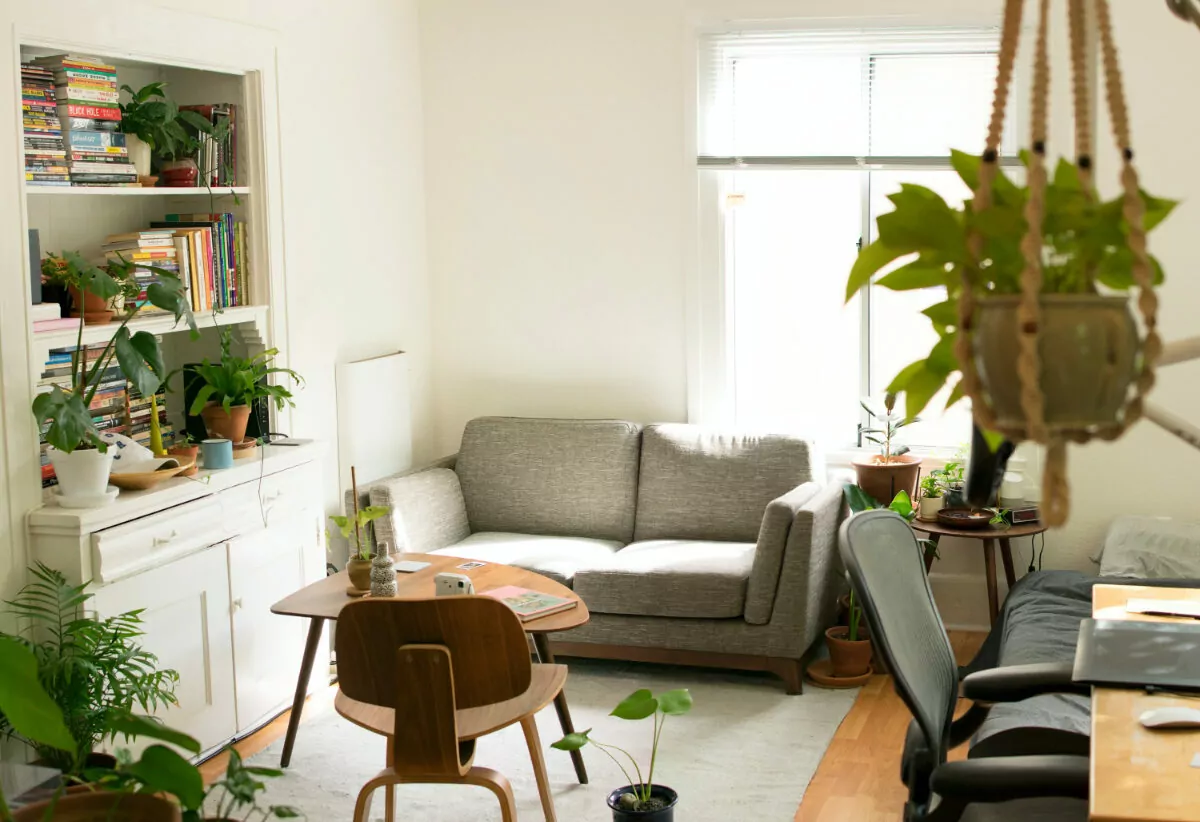 If you are considering building an ADU on your property, reach out to the experts at Creative Innovative Developers. Our team of ADU contractors in Studio City, CA, has extensive experience designing and building ADUs. We know all the ins and outs of permits, contractors, and development and can help make your vision a reality. Contact us today to start building an ADU in Studio City, CA.