Having an established list of questions to ask customer home builders will help you save time and help you find the perfect partner. But if you have never built a custom home before, how do you know which questions you have to ask?
This blog article will highlight some essential questions to ask custom home builders. By the end of this article, you will know what factors to consider when choosing a builder and how to tell if they are the right fit for your project.
How Much Will This Project Cost?
The cost of new home construction is one of the most important questions to ask custom home builders. The cost will depend on several factors, including the size and complexity of your home, the materials you use, and the builder's fees.
To get an accurate estimate, make sure you have a detailed plan for your new home construction before you meet.
How Long Will This Project Take?
Another critical question to ask is how long the project will take. The length of the project will depend on the size of your home and the complexity of the build.
If you are working with an experienced builder, they should be able to give you a realistic timeline for your project.
How Many Years of Experience Do They Have?
When you are meeting with potential custom home builders, be sure to ask about their experience.
You want to work with a builder with a proven track record of successful projects.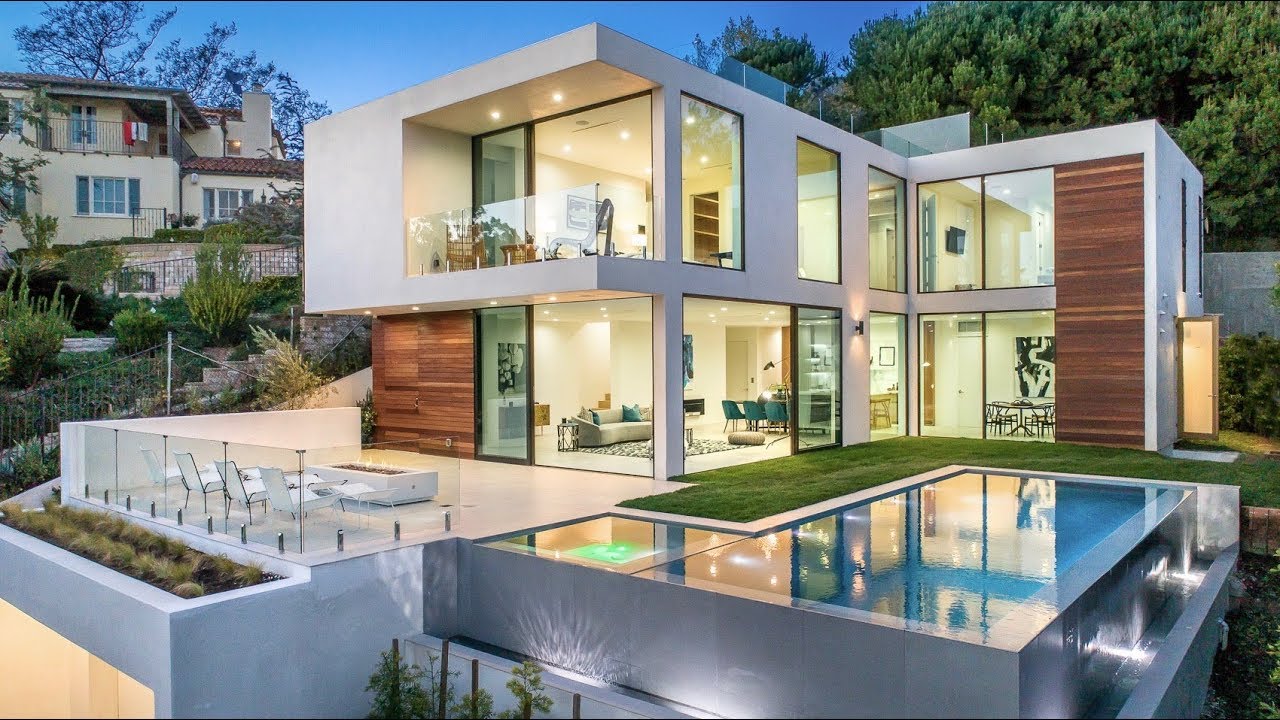 Are They Insured and Licensed?
One of the first questions you need to ask is about their insurance policy. It is critical to check that your builder has insurance and correct licensing. Without any insurance, you could be liable for any damages that occur.
What Kind of Materials Do They Use?
Another factor to consider when choosing custom home builders is the quality of the materials they use.
Be sure to ask about the materials the builder uses and if they have any experience working with sustainable or green building materials.
What Is Their Design Specialty?
While custom home builders are flexible, many have a specialty or focus for a specific type of design. For example, some may specialize in luxury homes or sustainable homes.
When you are meeting with potential builders, be sure to ask about their design specialty. If you have a preferred aesthetic, look for a custom home designer specializing in that style.
Do They Have a Portfolio?
After you have asked about the builder's experience and design specialty, ask to see their portfolio. A portfolio will give you a better idea of their past work and what to expect from your project.
Do They Have References or Testimonials?
When you are meeting with potential builders, be sure to ask for references from past clients. Reviewing references is a great way to get an idea of the quality of their work and customer service.
You can also view their Google reviews online to get an honest look at what people say about their business.
These are just some questions you should ask when considering a custom home builder. By asking these questions, you get a better idea of what to expect from the builder and if they are the right fit for your project.