Generally speaking, all bathroom remodeling projects in California require a construction permit. There may be exceptions if you are making minor changes to the bathroom. However, if you are knocking down walls, adjusting the plumbing, replacing an old faucet, or adding a new shower or toilet, you will need a permit before you get started.
What Building Permits do I Need for a Bathroom Remodeling Project?
Before you start knocking down walls and creating your dream bathroom, you must obtain the correct permits. California homeowners require a general construction permit before making any structural changes, such as tearing down walls, adding windows, and installing doors for their bathroom remodeling project.
If your bathroom remodeling project requires plumbing or electrical alterations, such as altering your shower, adding a new sink, or incorporating new lighting, you may need to obtain additional permits. Your local building department can advise you on what type of permits you will need for your specific project.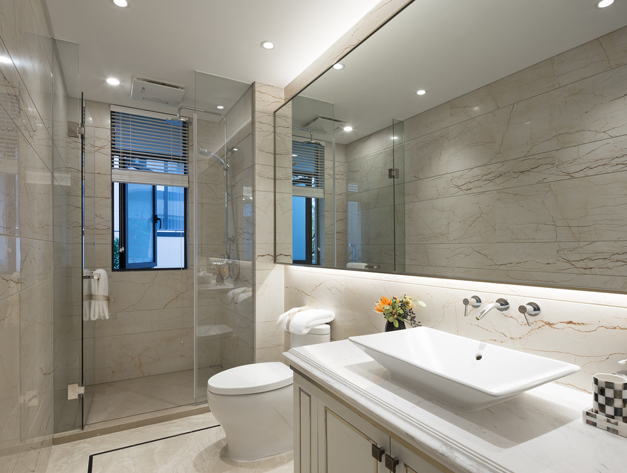 It is important to note that permit requirements vary in each city. Oakland, San Francisco, and Sacramento each have different construction permits and regulations. Therefore, you will need to check with your local city office before starting any work on your bathroom remodeling project.
Can a Professional Help With the Process?
If you are planning a large-scale bathroom renovation project, an experienced contractor or home-building team can provide invaluable assistance. Not only will a professional help you obtain the necessary permits, but they will also manage the entire process and ensure the renovation is completed on time and according to budget.
At Creative Innovative Developers, we have extensive experience with the California building permit process and can get your project approved faster. Once we obtain the permits for your bathroom remodeling project, our team can assist with the construction process to ensure that your project is completed up to code and meets all local requirements.
Contact us today to learn more about our bathroom remodeling services and how we can help you transform your space.