Remodeling a bathroom is an exciting and creative process. However, it can be hard to decide where to begin if you have never managed a bathroom remodeling project.
As with most things in life, where you start depends on your preferences and priorities. A remodeling process has many different aspects, including design planning, finding contractors, sourcing materials, doing the work, budgeting, and scheduling.
Therefore, it is helpful to have an effective plan for each of these stages. By planning, you will have a better chance of making informed decisions and minimizing delays.
The Most Important Step is Planning
Bathroom remodeling projects are expensive and time-consuming, and the best way to manage both factors is by planning.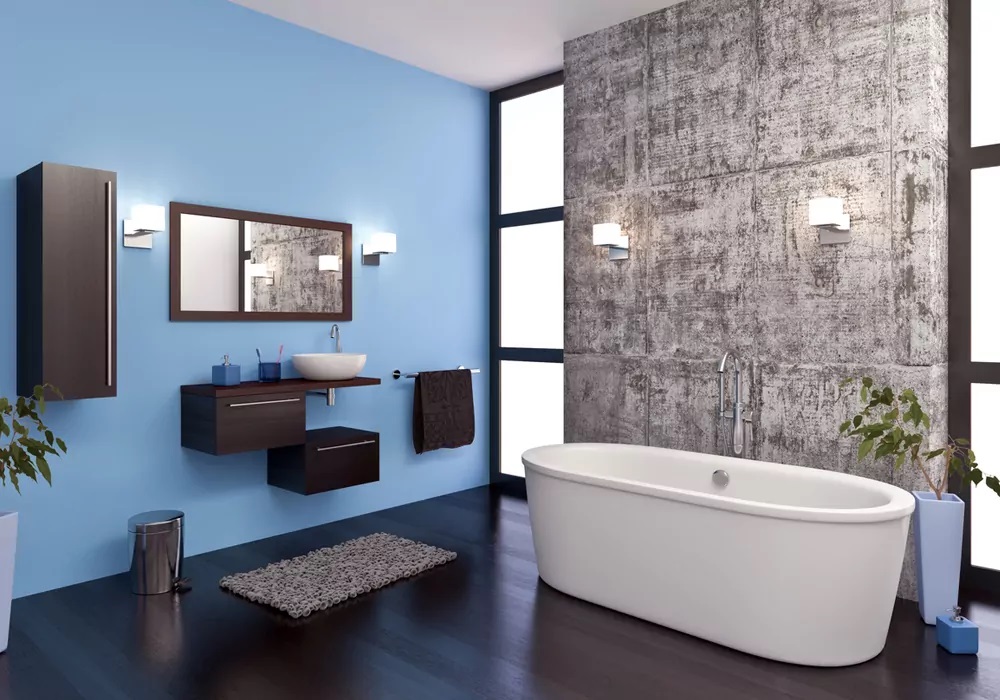 Before starting any remodeling work, take the time to visualize what you want the remodeled bathroom to look like. During the visualization process, you will need to evaluate factors such as:
What color will my bathroom be?
What colors will the fixtures be?
What type of cabinets do I want?
What kind of shower & toilet do I want?
How big will the bathroom be?
What type of flooring will it have?
These are just a few of the crucial decisions you will have to make. The reality is that a bathroom remodeling project can be challenging. A remodeling project involves a lot of planning, and without effective planning, homeowners can struggle with future decisions.
Creative Innovation Can Provide a Winning Formula
Without experience or professional guidance, you can often overlook essential areas of design, leading to extra costs down the road. If you are struggling to get started with bathroom remodeling projects, our team at Creative Innovation Developers can help.
We have decades of experience in the bathroom remodeling industry, and we pride ourselves on providing our clients with innovative and creative service. Our design process is easy to manage, and our team will be there to help you every step of the way. Our dedicated team is always ready to offer a professional assessment of your project and will listen carefully to any concerns you may have along the way.
With our help, you can have a plan in place that will keep your bathroom remodeling project on track.